TEAM
At Wężyk Architekci Sp. z o.o., we have been crerating architectural projects for over 10 years. Diverse pool of investors and sheer amount of building permits is a testament to our elasticity, adaptability and results driven philosophy, which are important not only to an architect's profession. While differing in both scope and nature, completed projects are a proof of our team's considerable experience and creativity. Each project possesses not only essential functionality, elements and parameters required by its intended use, but also the intangible, elusive element of aesthetically palpable architectural idea.
For the past several years, our studio has been focusing on developing Data Center type projects, in cooperation with highly specialized contractors and installation crews. We also have all necessary credentials and licenses required to develop projects deemed classified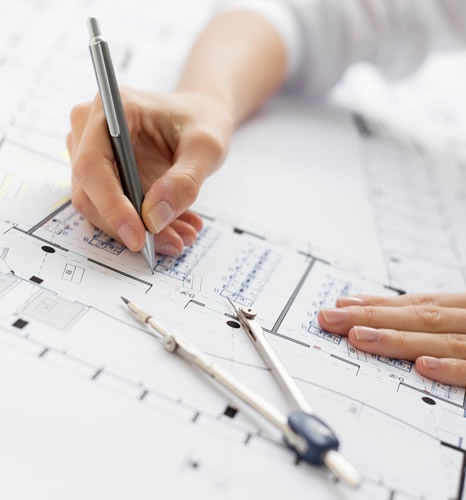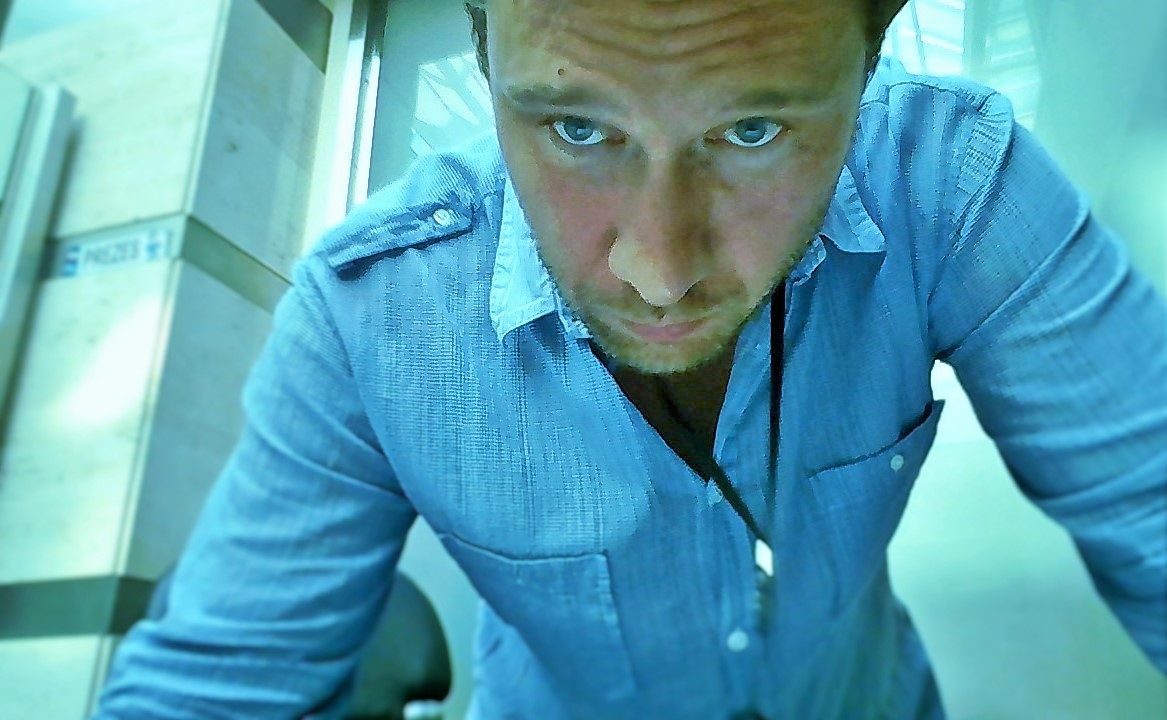 Arch. Tomek Wężyk nr upr. MA/089/11
I am the principal and founder of "Wężyk Architekci Sp. z o.o." architectural studio, as well as a doctoral/graduate student at the Department of Architecture of Warsaw Technical Institute. I have been working in the discipline of architecture since 1997, gaining my initial professional experience under the wing of the great master of architecture Stefan K., I was also a co-founder of P2K architectural studio.
I derive a great deal of pleasure from working as an architect and it is my true passion, giving the only priority to my family and my children, whom I adore to raise as well as produce.

arch. Patrycja Marcinkowska-Ciołek nr upr. MA/017/06
She has been an architect since birth, creatively focused, precise and efficacious. She is a core of our studio, her longstanding and complete experience (since 1997) supports every project we develop, thus guaranteeing its high quality. She is capable of creating a professional project even out of my chaotic doodle and has achieved a level of architectural impeccability allowing her to surpassed even herself! On top of that, and in between reading books, she also bakes delicious cakes 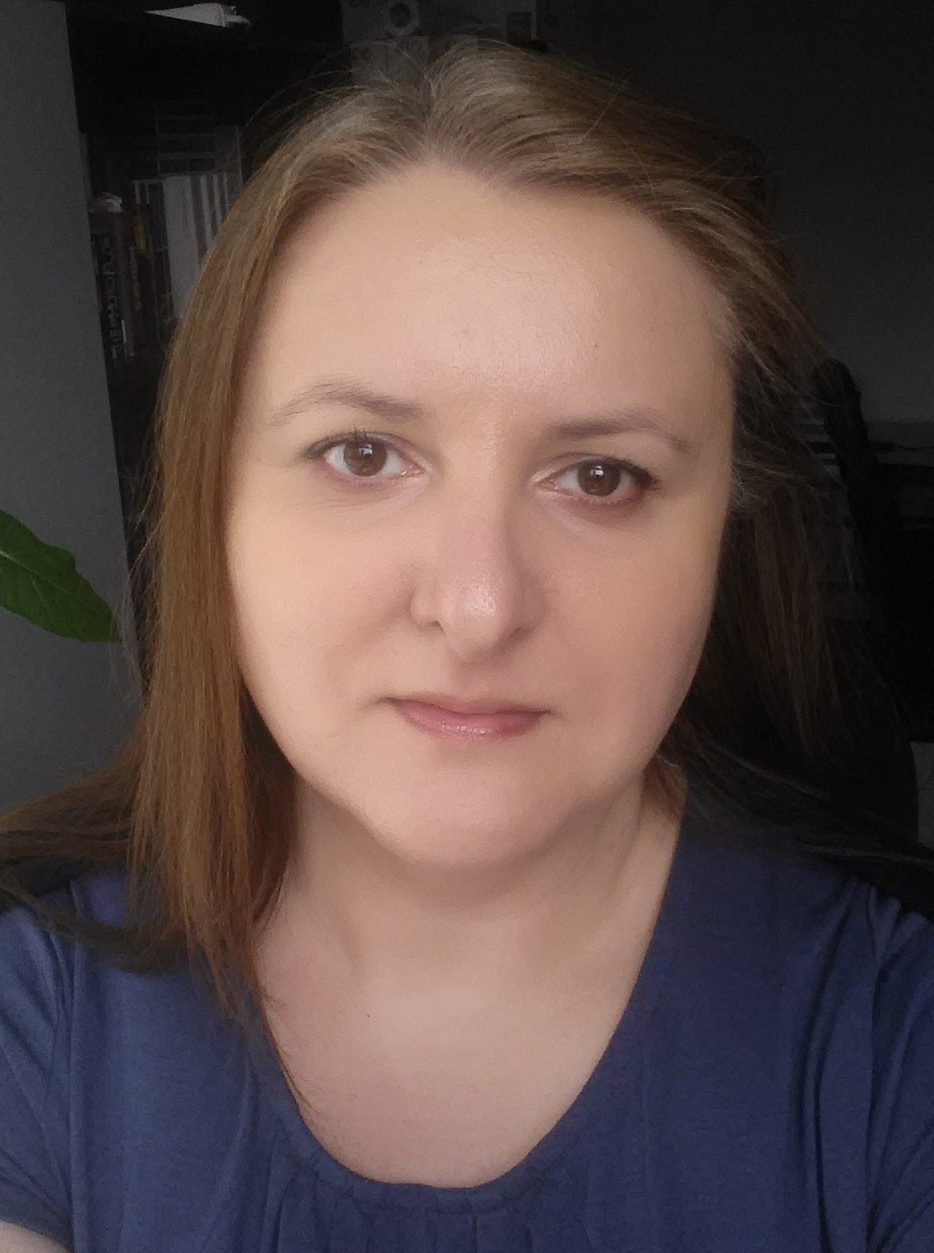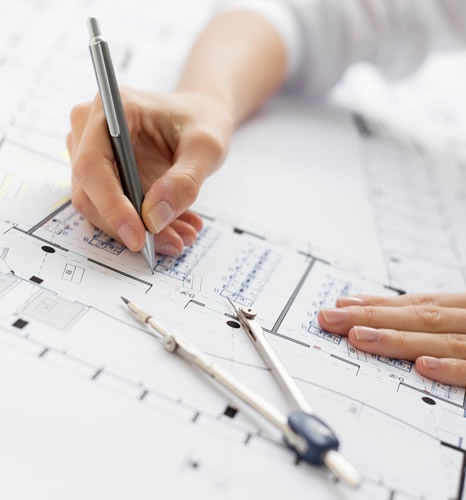 arch. Mateusz Elżanowski
Free as a bird, perennial student, master of creativity and leisure. He feels best in the third dimension. Relentlessly gaining new experience as well as honing his professional skills. All he needs to do to turn not only girls', but also serious invertors' heads is to add a bit of color and rendering to anything.
Małgorzata Wężyk
She is the company's treasurer and bookkeeper. "Contrary" to the effectual policy of the Department of Finance and Social Security, she makes sure the company not only operates on a day-to-day basis, but is also capable of growing and creating new projects. Thanks to legislatively implemented "streamlined" procedures for small business owners she creates vital, state required reports, affidavits and declarations, all of which produce tons of waste paper for recycling, but also keep her constantly busy. Thank you Mom!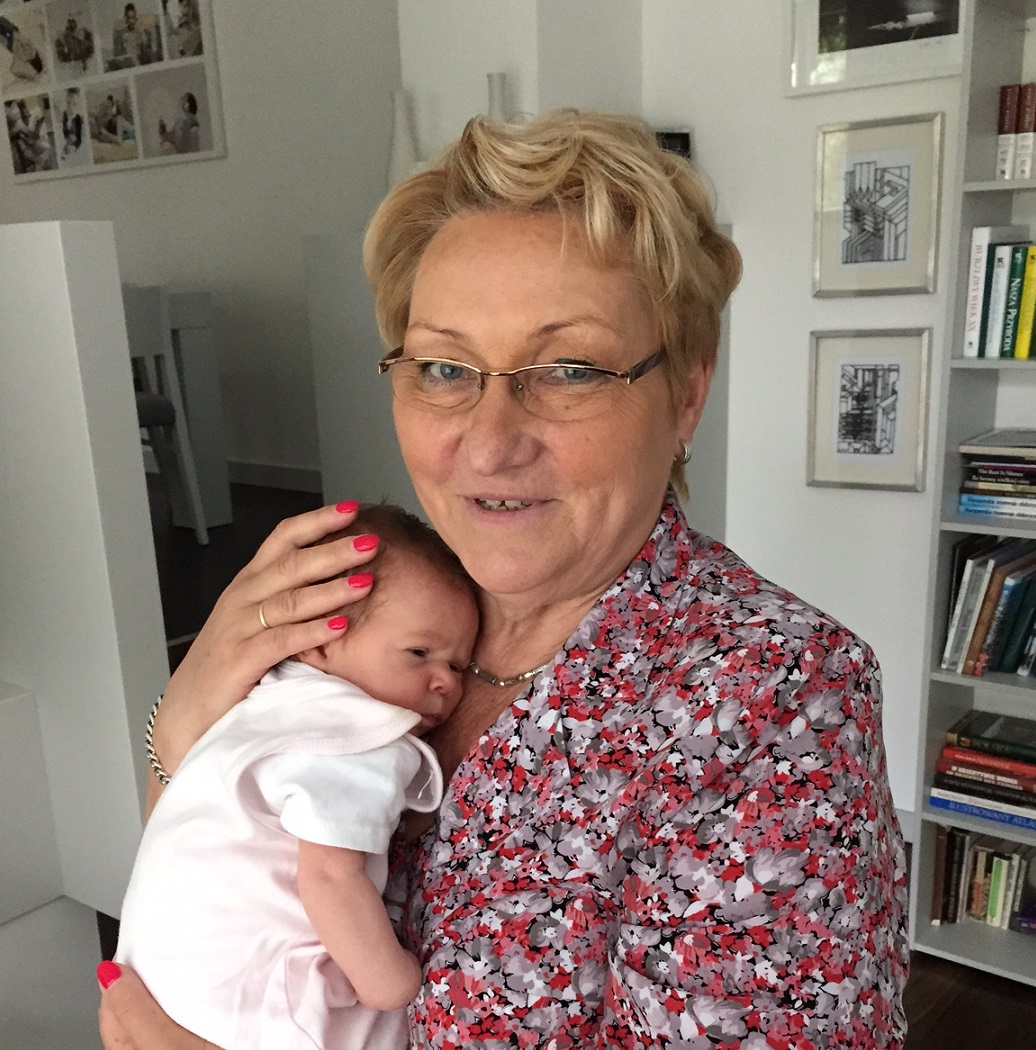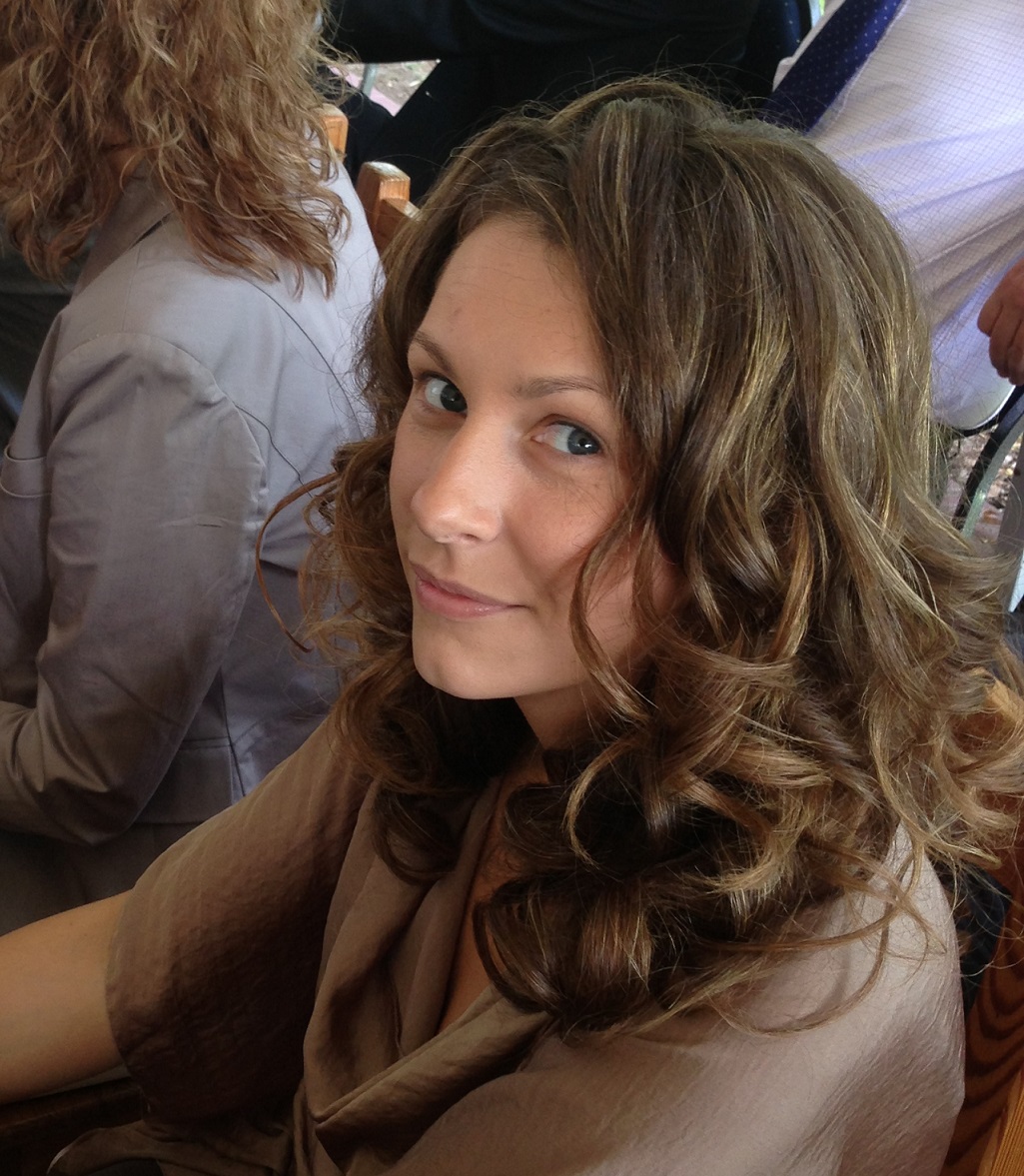 Basia Regulska
Her energy and temperament break investors' hearts and reinforced ferroconcrete with equal ease. She will take care of anything and anywhere. One and only when it comes to looking up new real estate investment opportunities, she makes sure there is no lack of anything in the studio, particularly when it comes to great working environment and new, seemingly crazy ideas. She is afraid only of Vladimir Putin, sham refugees and herself. Her main goal seems to be securing our retirement by multiplying and raising new generations of young architects.